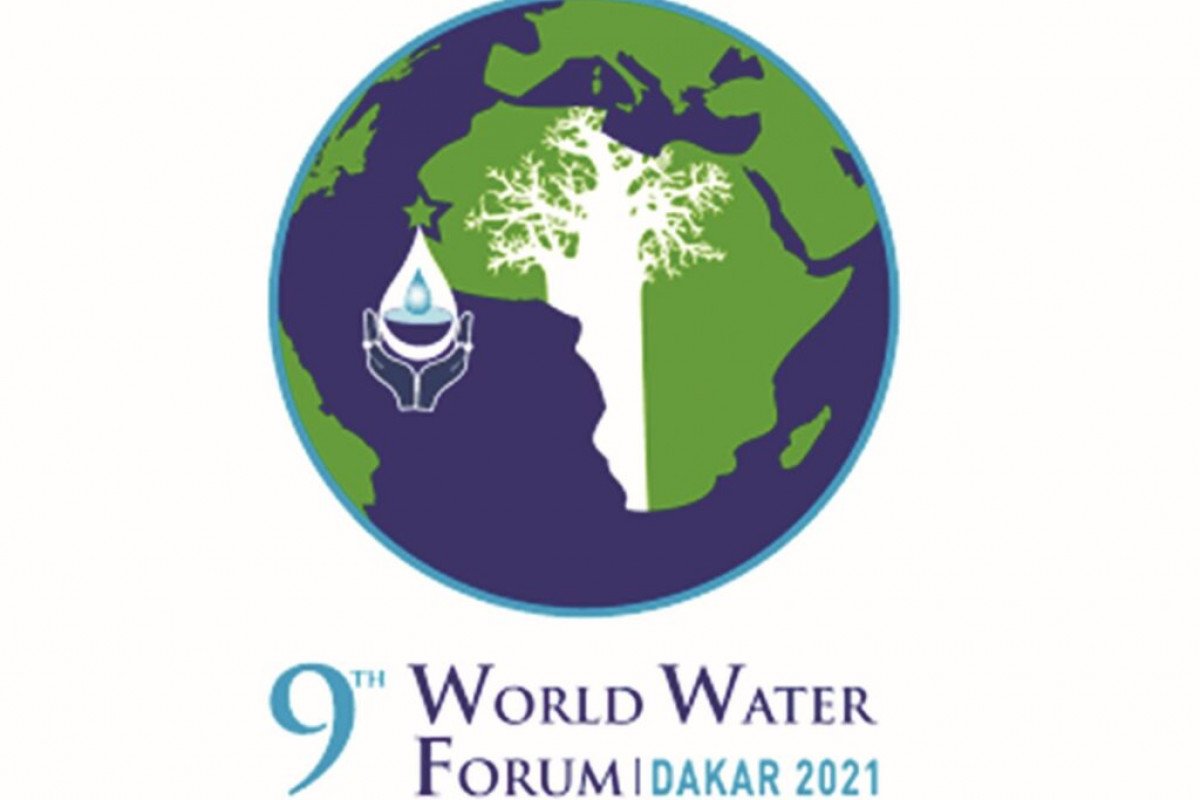 World Water Day is an annual day of observance marked by the United Nations on March 22nd to celebrate water and raise awareness of the 2 billion people living without access to safe water. The topic this year is: 'Groundwater - Making the invisible visible'.
Between 21-25 March, representatives from the Global Network of Water Museums (WAMU-NET) have participated in the 9th World Water Forum in Dakar (Senegal) with the theme 'Water Security for Peace and Development'.
On 22 March (World Water Day), WAMU-NET organized at the 9th WWF in Dakar a thematic session titled "World Inventory of Water Museums" (UNESCO Pavilion, from 4,30 to 5,30 pm). The session aimed at launching the World Inventory of water museums, eco-museums, extended museums, and interpretation centres in order to stimulate discussion and cooperation surrounding this implementation process. The project reflected the contents and objectives of UNESCO-IHP's Resolution n.7-XXIV titled "UNESCO-IHP in support of developing the Global Network of Water Museums" (2021).
The session involved leading African institutions to start mapping water museums as well as interpretation centres, community-based museums, water-related legacies, and cultural landscapes with the potential to create new and future water museums.
A classification system has been designed to aid National IHP Committees, universities, and research centres in the process of identifying any institution engaged in water sustainability education with the aim of preserving and promoting natural and cultural legacies related to water.
The documents available to start the process of making an inventory at regional or national level include:
The Toolkit with the 2-step survey on water museums
Pilot Inventories with two case studies (in Italy and the Netherlands)
A background note on the methodology for quantitative and qualitative mapping
A poster for launching the campaign of the inventory at regional/national level
Speakers of the session included: Eddy Moors (IHE Delft); Eriberto Eulisse (Water Museum of Venice and University of Venice); Abdennabi El Mandour (Musée de la Civilisation de l'Eau au Maroc 'Mohammed VI'); Sara Ahmed (Living Waters Museum); Samoura Alassane (Musée de l'Eau de Ouagadougou, Burkina Faso); Francesco Fioretti (Multimedia Museum of the Marmore Waterfalls).
Moderator: Alexander Otte (Intergovernmental Hydrological Programme of UNESCO).
The planned session in Dakar enabled WAMU-NET to start identifying and contacting African water museums and interpretation centres as well as groups of trainers, educators, and researchers who are active in water awareness efforts with a focus on water heritage. This process may also lead to the creation of an African subnetwork of water museums affiliated to WAMU-NET, like those already active in China and Latin America.